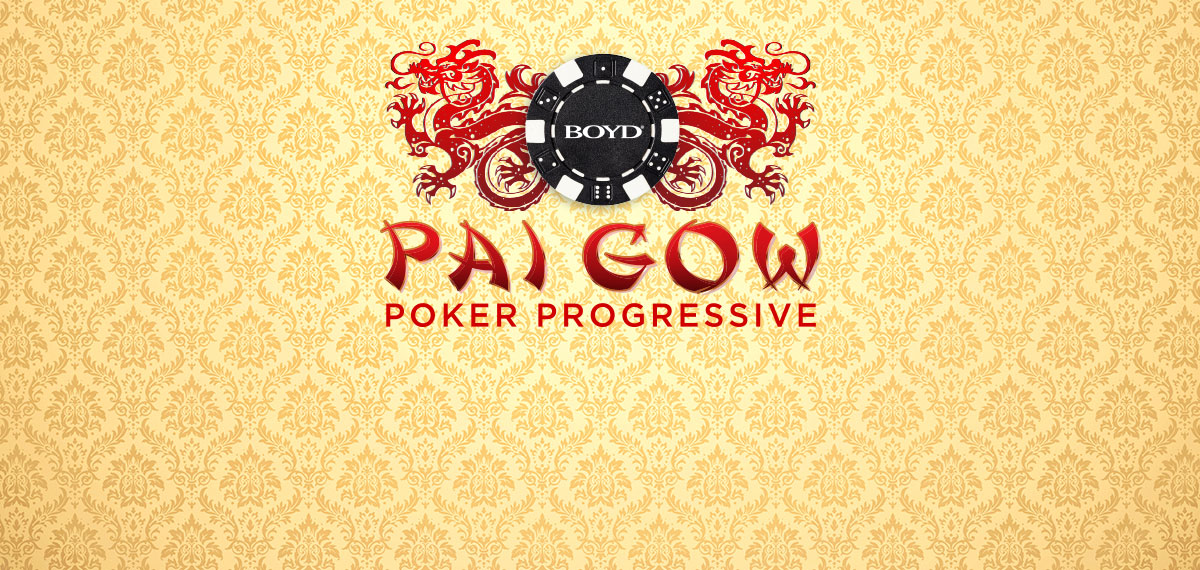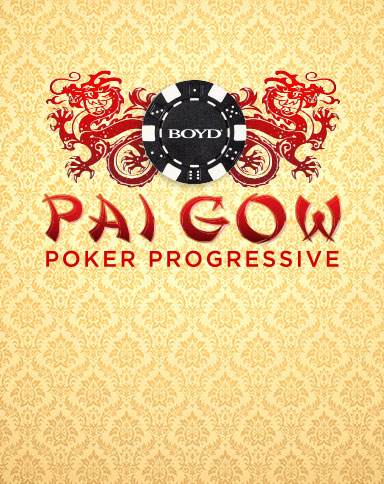 Linked Progressive Now Over $78,000*
*As of November 28, 2023
Try our Regional Linked Pai Gow Progressive* today! Progressive is now $78,191*
*As of November 28, 2023.
Part strategy, part good fortune, Fortune Pai Gow Poker pits you against the dealer in this unique game. You and the dealer each receive 7 cards and place them into a 5-card hand and a 2-card hand. The goal is to have both hands beat the dealer's respective hands.


Pai Gow may seem complicated at first. For novice players, you can always select "House Way" when arranging your cards until you get a better feel for the strategy of the game. Advanced players often have their own preferences for specific situations, but the "House Way" is a good starting point.


Pai Gow is popular because much of the time the hands result in a push. As a result, you can make your stack last a long time, even if you're a novice player. If you're new to casino table games, this is definitely a good one to learn first.
Disclaimer
See table games for details.
*Proprietary game and trademark used under license from SHFL entertainment, Inc.