Rest, relax, refresh, repeat. Whether your idea of a perfect stay means impeccably appointed rooms, or getting some fresh air at the pool, we have the perfect getaway waiting for you at Aliante.
Amenities
We've thought of everything. Get pumped up in our state-of-the-art fitness center after taking a dip in our refreshing pool.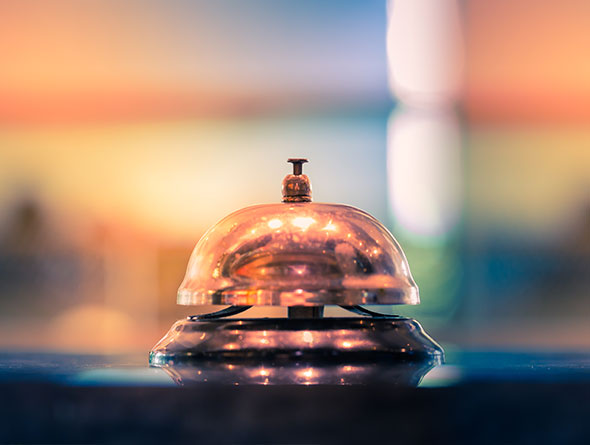 Groups and Reservations
Plan your next trip with the people that matter most to you. Our team of professionals will welcome you and help make it a trip to remember!
Book Online For The Lowest Rates
Special Discounts & Exclusive Room Offers for Boyd Rewards Members.
e-Concierge
Looking to add a special touch to your stay? Our staff is standing by to take care of all the details for you.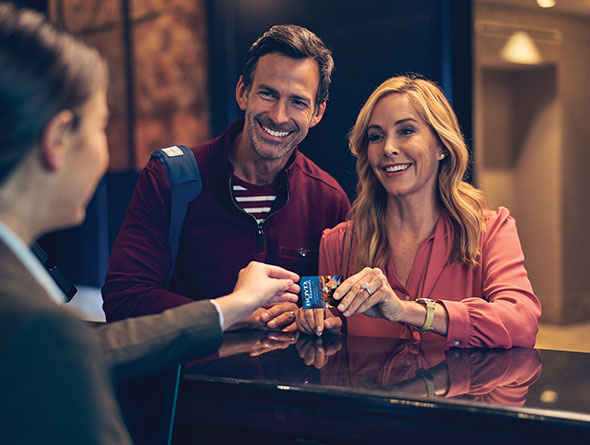 EXPERIENCE LIFE REWARDED!
Boyd Rewards
Always play with your Boyd Rewards card, and you'll be on your way to enjoying the special Boyd Rewards privileges and benefits at all our Boyd Rewards destinations throughout the country.