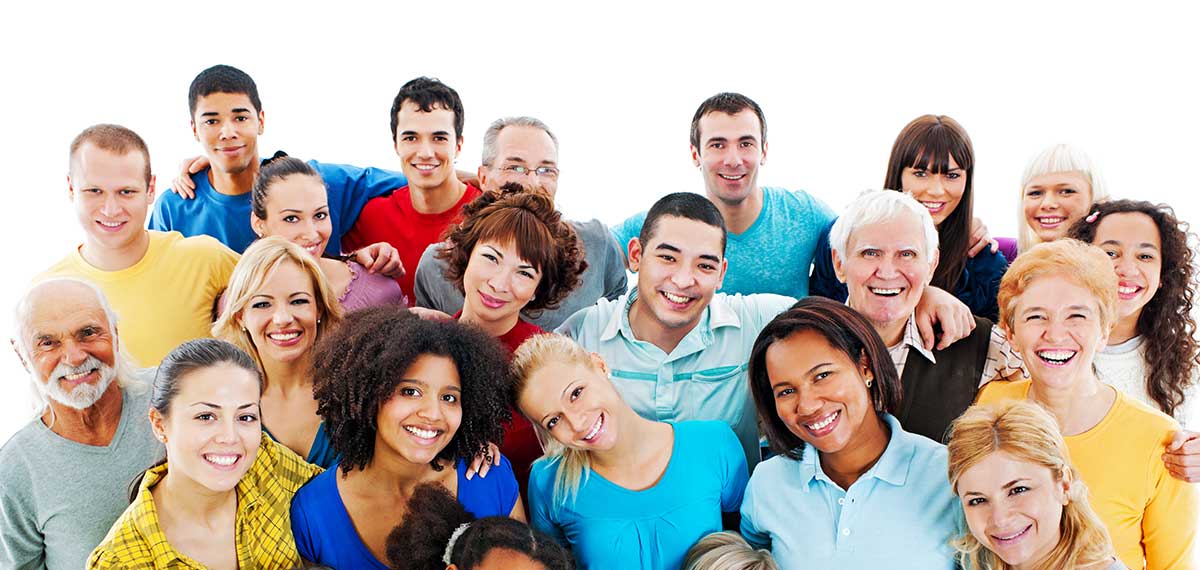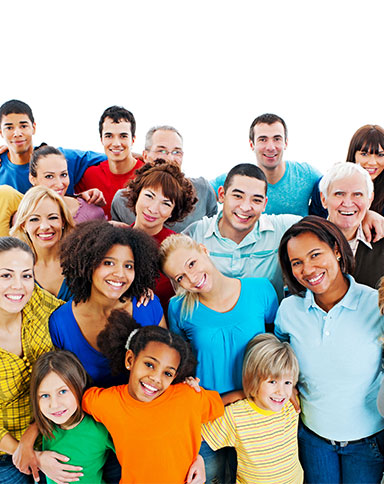 Testimonials
We're proud of the memorable events we've coordinated for our guests. Here's a snippet of what some of our guests are saying about their recent events and experiences at Aliante.
We had worked with Aliante in the past and had a good experience. The hotel was easy to deal with and the team was pleasant. Thanks for everything!
— BRIAN W. • LAS VEGAS, NV
Thank you and your staff for everything. Special thanks to French, he made sure everything ran as smooth as silk. Kerrie - high praises for the professional way she helped and made us feel like family. I love love everything and Stephanie said it was the best birthday ever!!!! Thank you and your wonderful staff...... French your extra special to my heart, such a gentleman...
— SYDNEY B. • SURPRISE BIRTHDAY PARTY
Hello Melissa, I personally want to thank your staff for making our event one of the best that we have had in years. I also want to thank you for making the last minute changes and additions for seating; it definitely was a live saver for me. The attention to detail, the kindness of your staff and the hospitality they shared was tremendous. I have received a lot of phone calls and text messages expressing what a wonderful time and experience they had at the Aliante. Everyone loved the menu.
— KEVIN S. • LAS VEGAS, NV
It was a pleasure doing business with the Aliante Hotel and Casino. The staff and conference services were prompt and extremely proactive.
— NICHOLAS G. • LAS VEGAS, NV
I just wanted to let you know my wedding ceremony was "Phenomenal"! Sad to be back in Ohio, but hopefully Las Vegas will be my new home in 10 years.
— LASHAUNDA M. • OHIO
As you both know I was kind of stressing, but you help me so much and it was great. Everyone was so impressed with everything from the rooms, to the food, to the whole property. You blew them away. Also the suite, wow, it was great. My husband and I are thinking about coming back for a staycation to really enjoy it more. The whole staff was super, from valet, housekeeping and food service. Again thank you for everything.
— BOBI O. • THUNDERBIRD CHAPTER, AIR FORCE ASSOCIATION