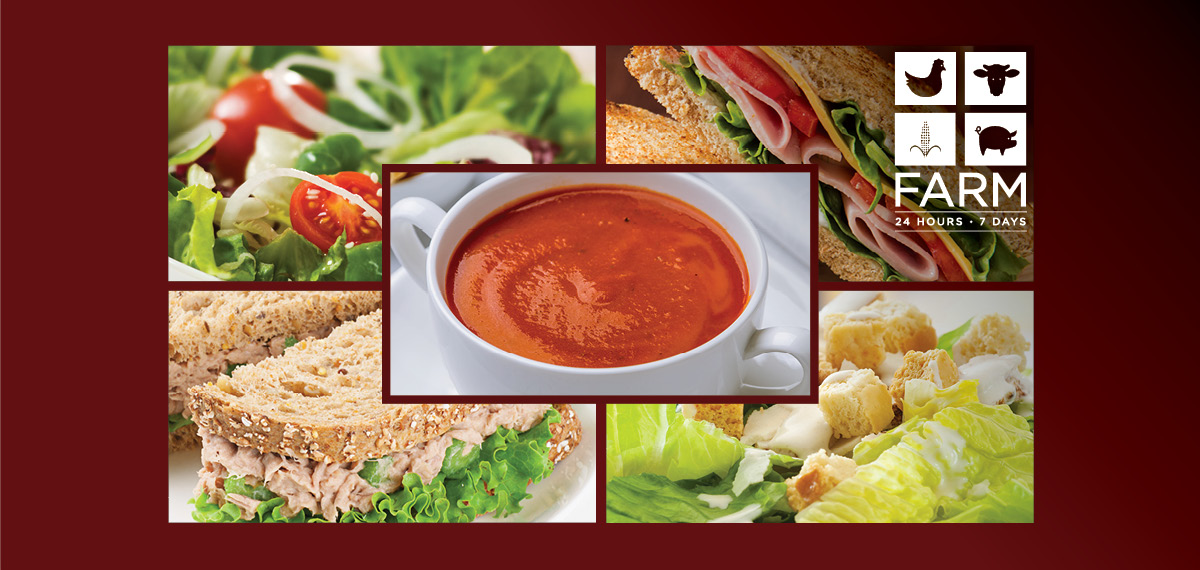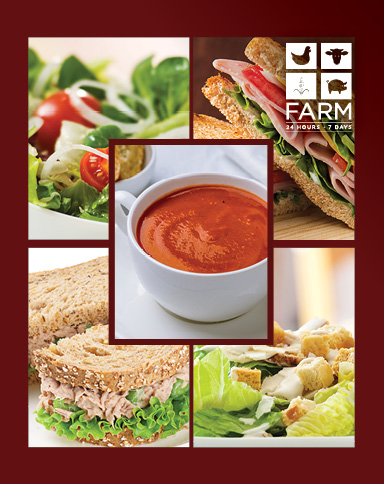 Mix and Match Lunch Specials
All New!
Monday - Friday • 11:00am - 2:00pm
$11.99
House Salad
Mixed greens, grape tomatoes, red onion, cucumber, choice of dressing.
Caesar Salad
Crisp romaine lettuce, Caesar dressing, house-made croutons, parmesan.
Cup of Soup
Tomato Bisque or Soup of the Day
Half Cold Sandwich
Turkey, Ham or Tuna on choice of wheat, white, rye, sourdough, lettuce, tomato.
Add cheese + $.99 Make it a Melt + $1.99
DISCLAIMER
No Substitutions. A la carte option not available. Beverage not included. Management reserves all rights.